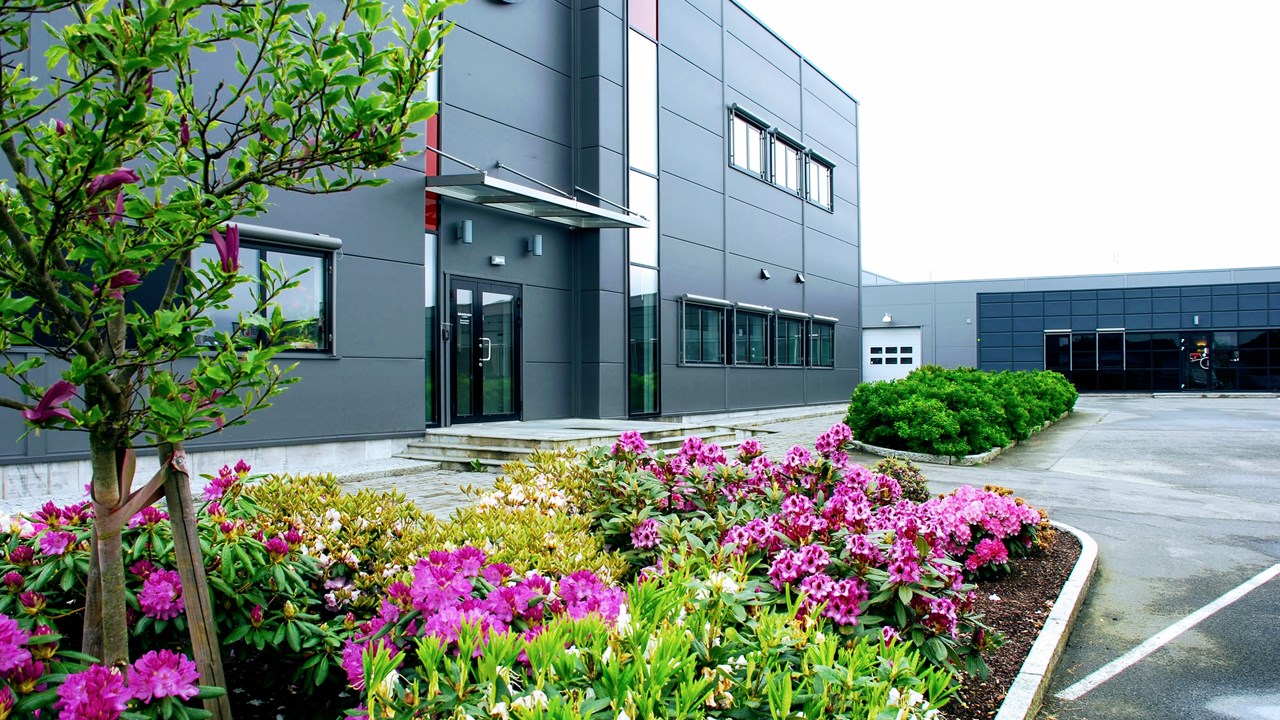 We are at your service!
With our service concept the customers can rely on their needs beeing taken care of! With us, you will not have to wait on the phone, there will be no automated email responses, and you will always get a quick reply. 
We are committed to develop and produce advanced sealing solutions, for demanding industrial applications. Seal Engineering has the experience, organisation, facilities and network to serve multiple industries, with our specialized know-how, innovative engineering skills and sincere customer care. 
We have a long history of enabling our customers to focus on their field of expertise rather than spend their time on sealing solutions.