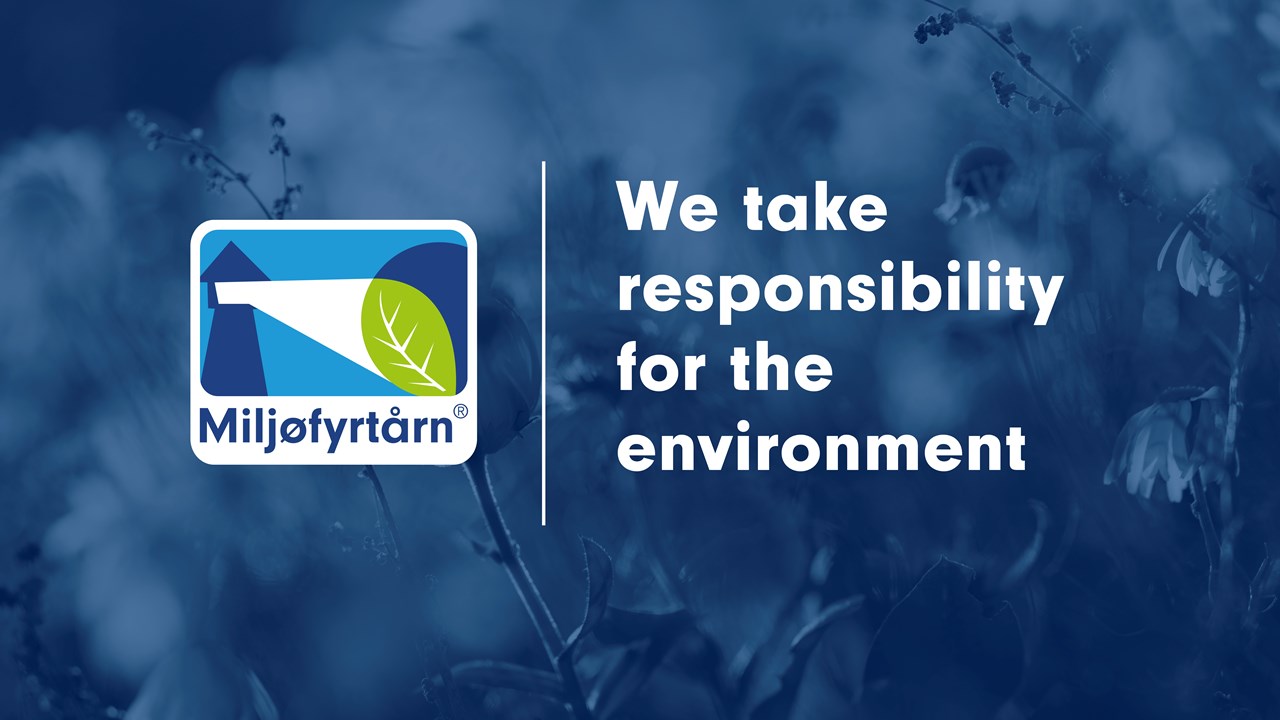 Seal Engineering - an Eco-lighthouse!
In 2022 we received the visible proof of our efforts for the environment! 
As an approved Eco-Lighthouse company, we have taken important steps on the road to a green and sustainable future. Now we will continue to work to achieve greener purchasing, lower energy consumption, smarter transport, less waste, and a better working environment. Want to know more about Eco-Lighthouse?