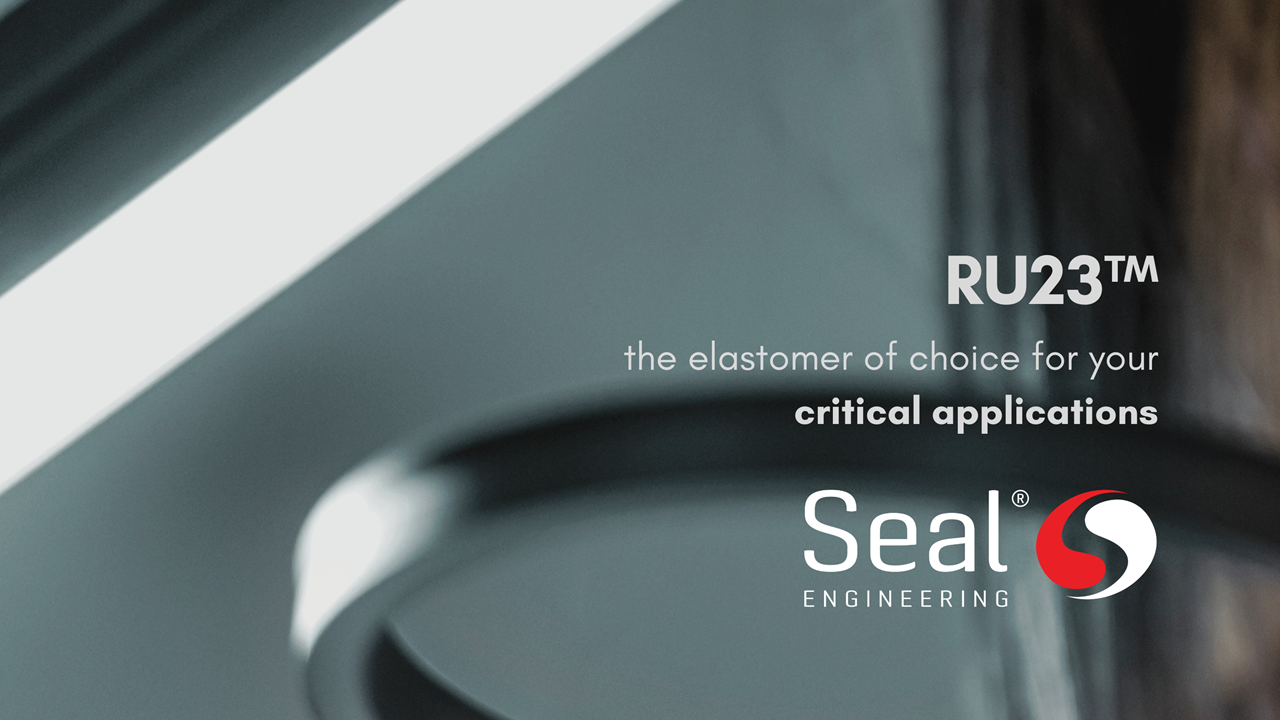 RU23™ - a high performing fluoroelastomer!
Seal Engineering's RU23™ is a high performing fluoroelastomer designed for the most demanding sealing applications.
RU23™ has gained acceptance in the oilfield and chemical processing sealing industries to replace expensive materials like FFKM, while providing greater chemical compatibility compared to speciality FKM grades. Therefore, the compound is a bridge between FFKM perfluoroelastomers and FKM elastomers. While officially classified as FEPM by ASTM D1418, the performance characteristics of  RU23™ (based on Chemours' Viton® Extreme ETP-600S) combine the best attributes of all fluorinated elastomers.