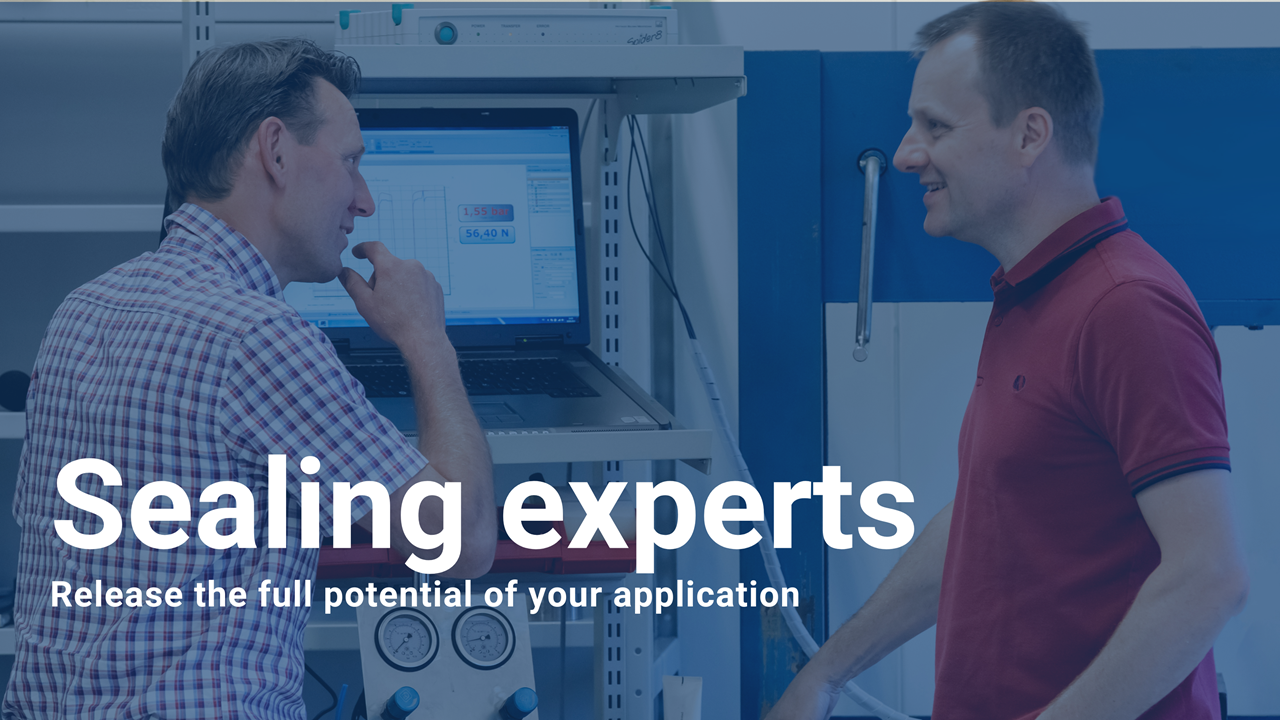 Direct access to leading experts
The desired performance of a sealing system can be achieved with the use of standard seals or special seals. Seal Engineering AS has extensive knowledge and state-of-the-art technology to develop complex sealing systems. 
We are committed to develop and produce advanced sealing solutions, for demanding industrial applications. Seal Engineering has the experience, organisation, facilities and network to serve multiple industries, with our specialised know-how, innovative engineering skills and sincere customer care.
That's why our sealing experts can make your application perform to its full potential!