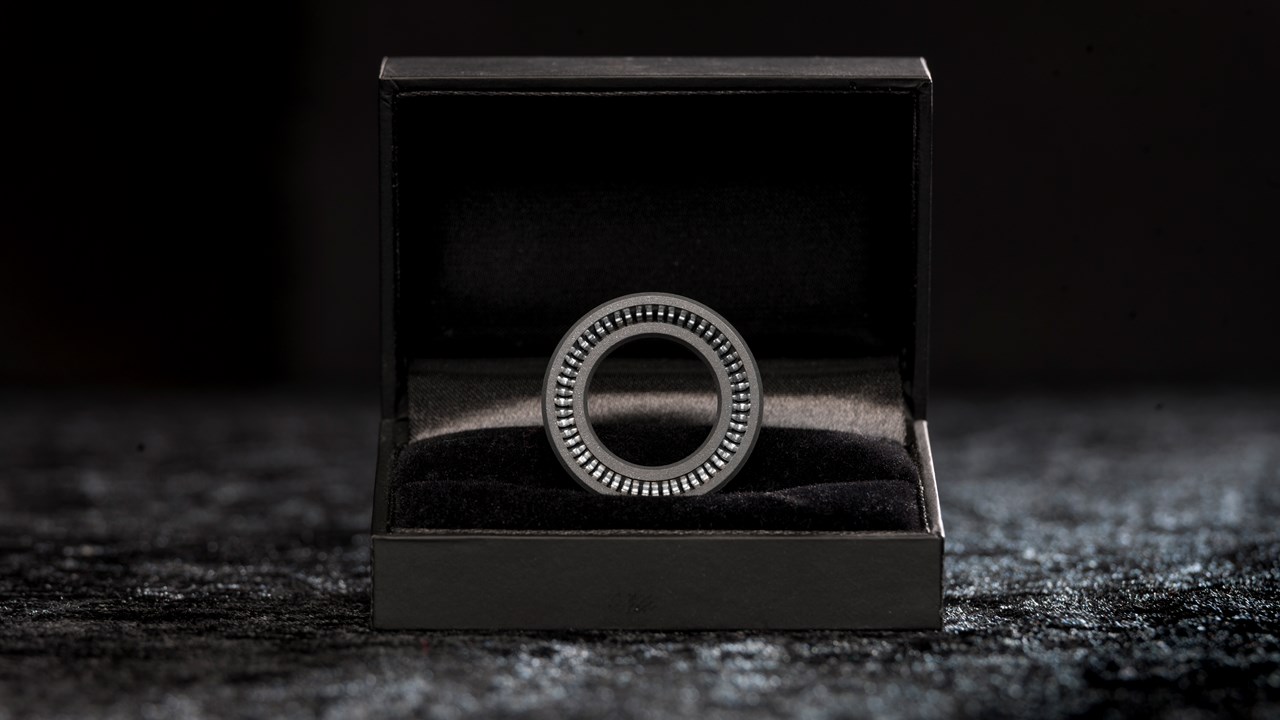 High-performance sealing materials
Seal Engineering AS is dedicated to find the best overall sealing solutions and materials with special attention to functionality, reliability and low overall life-cycle cost. 
Our engineered high-perfomance sealing solutions require state-of-the-art sealing materials. Hit the button below to explore our ever increasing range of premium materials, for example specially developed oil and gas elastomers and machinable FFKM (RU21™)  typically suited for highly aggressive chemical processing, semiconductor wafer processing, pharmaceutical or aerospace applications. ​