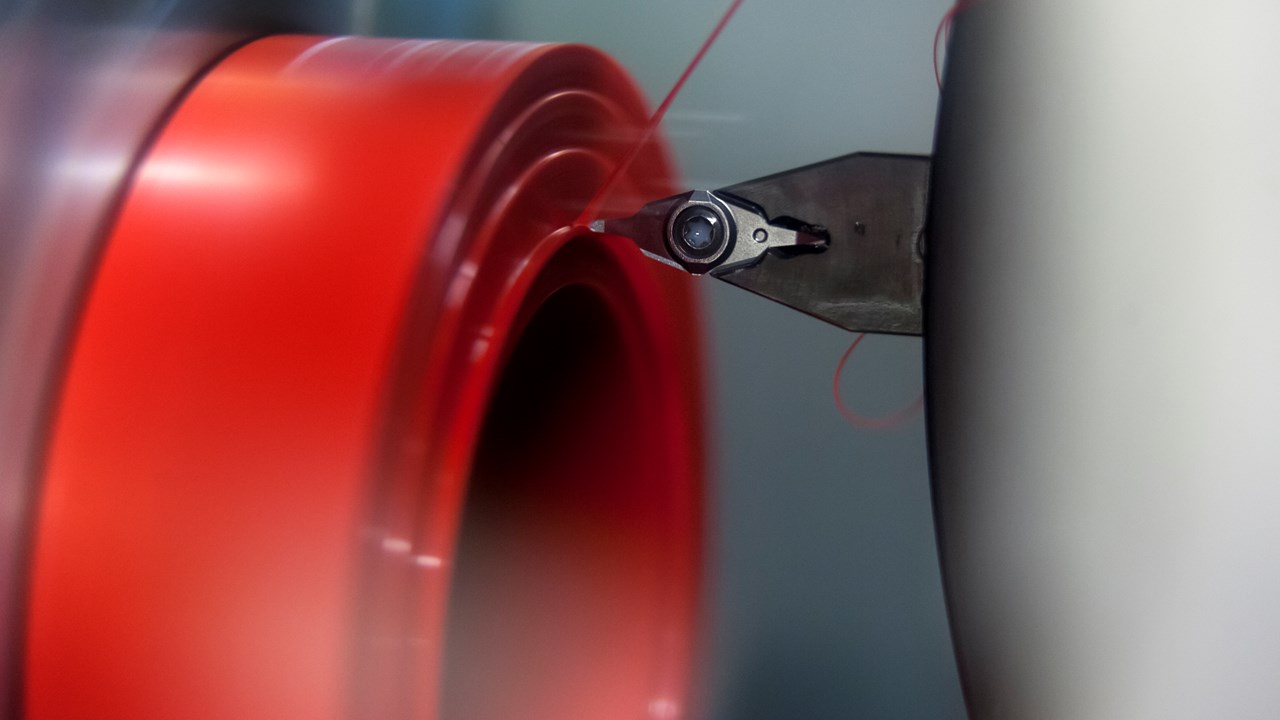 That's why you should choose machined seals!
Machining provides unsurpassed flexibility in terms of delivery time, material choice, shape, geometry, dimension and tolerance. The seals can be adapted to your specific needs - rapidly! 
We keep a large range of semi-finished, machinable materials in stock and can thus manufacture seals very quickly, without additional tool costs and delaying intermediaries. The production method requires skills and experience alongside with state-of-the art technology and equipment.
There are many parameters to keep in mind:
Surface roughness - realization and control
Expensive machines and cutting tools
Warehousing and material consumption
Professional knowledge at the operator level
Material recipes adapted to machining
Application knowledge and increasing specialization demands
We are in control of all these paramteres - please contact us for further information..