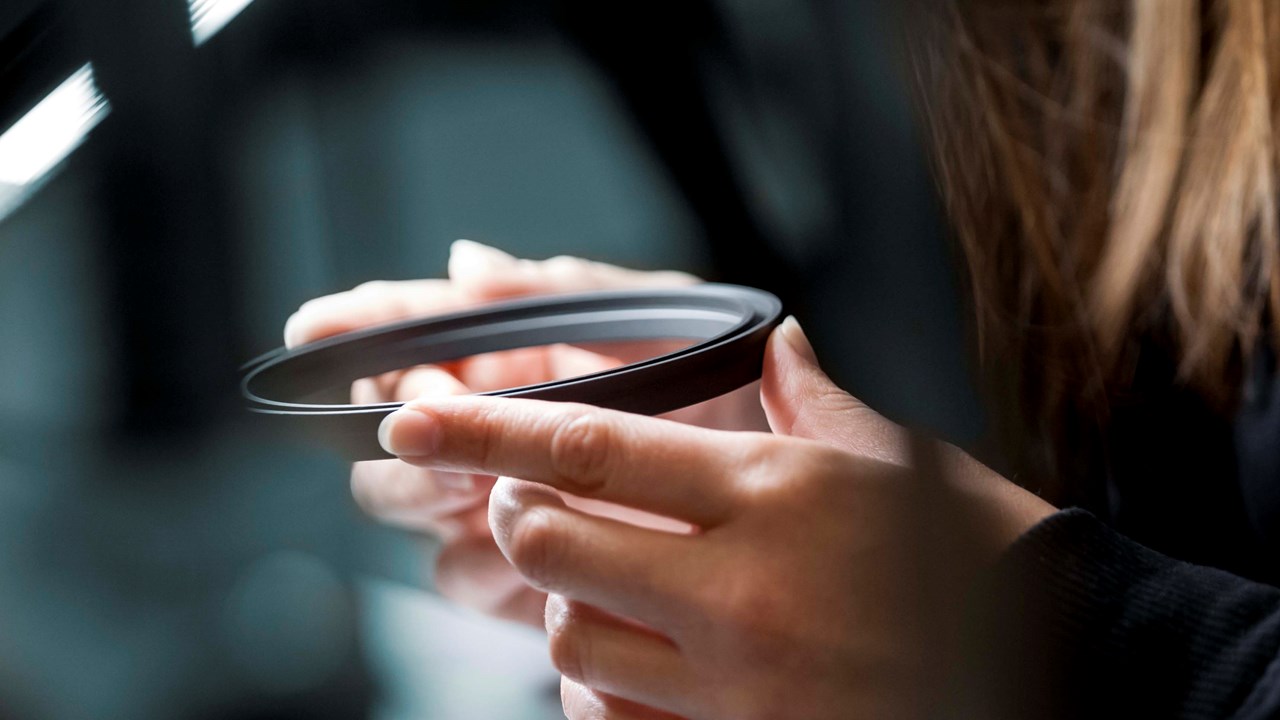 The right seal - on time!
Our promise to every customer, every time is: The right seal, on time. This message states that when it comes to seals, there is right and wrong. Seal Engineering knows the difference. 
In the businesses of our customers, time and deadlines are imparative. 'On time' means that we should consequently indicate a time frame for our delivery, and respect it accordingly. All together we want the customer to meet us with high expectations, that we are pleased to meet, every time.
Direct access to leading experts
Know-how, experience and access to our expertise are parts of each product we offer. With us, you will not have to wait on the phone, there will be no automated email responses, and you will always get a quick reply. 'Direct access' emphasises the benefit of being responsive. 'Leading experts' highlights the quality and technology of great value to our customers.