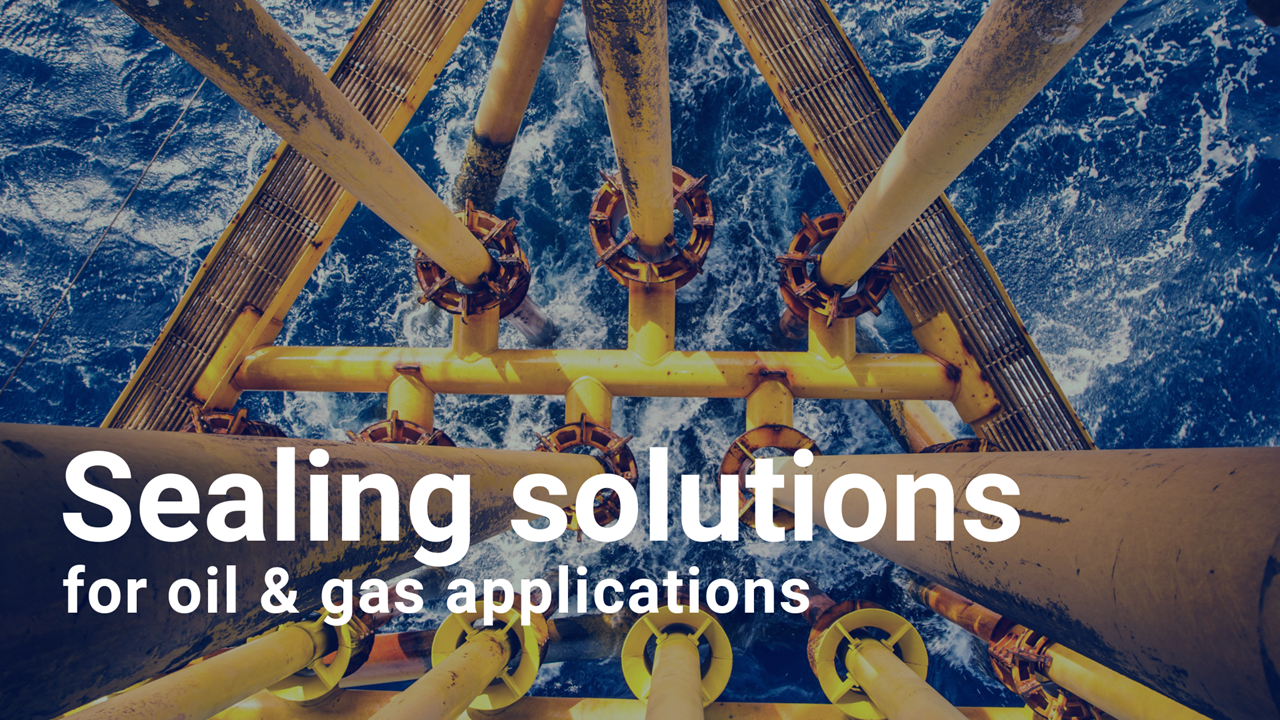 Sealing solutions for oil & gas applications
We have cutting-edge expertise in seals and sealing materials, and have material laboratory with advanced testing equipment. Over the years we have developed a deep understanding of the criticality that applies to drilling and production in subsea oil wells.
Our polymer- and sealing technology experts carry out tests and failure analysis. Through our investment in R&D, we have very good control over the compounding and properties of the materials. We also have testing facilities on our premises, implicating that we can test and pre-qualify sealing solutions under realistic conditions, for example with regard to sealing pressure and temperatures.
Application examples:
Drilling risers
Riser tensioners
Tubing hanger running tool (THRT)
Wellhead connectors
Valves and actuators
Hydraulic cylinders
Downhole intervention tools
Drilling and completion tools
Hot stabs
Pumps and compressors
Direct access to leading experts
Know-how, experience and access to our expertise are parts of each product we offer. With us, you will not have to wait on the phone, there will be no automated email responses, and you will always get a quick reply. 
Development & solutions
With our extensive stock of materials in diameters up to 1.500 mm, we are able to offer same day delivery for a wide range of sealing materials.
Our know-how and the possibilities offered by machined seals allow us to produce prototypes in just hours
The lowest cost is ensured through highest quality, securing reliable and long service for all of our seals
In emergencies almost any type of seal profile, dimension and material can be supplied the same day, reducing equipment down-time to a minimum
No tool-cost applies
Sealing materials
Choosing materials is a task that often requires a lot of investigation and compromises between different desirable properties. At Seal Engineering AS we have great experience of choosing the right material for a given application, and therefore we are well prepared to help you choose the right material.
Read more about our high-performance sealing materials for oil & gas applications