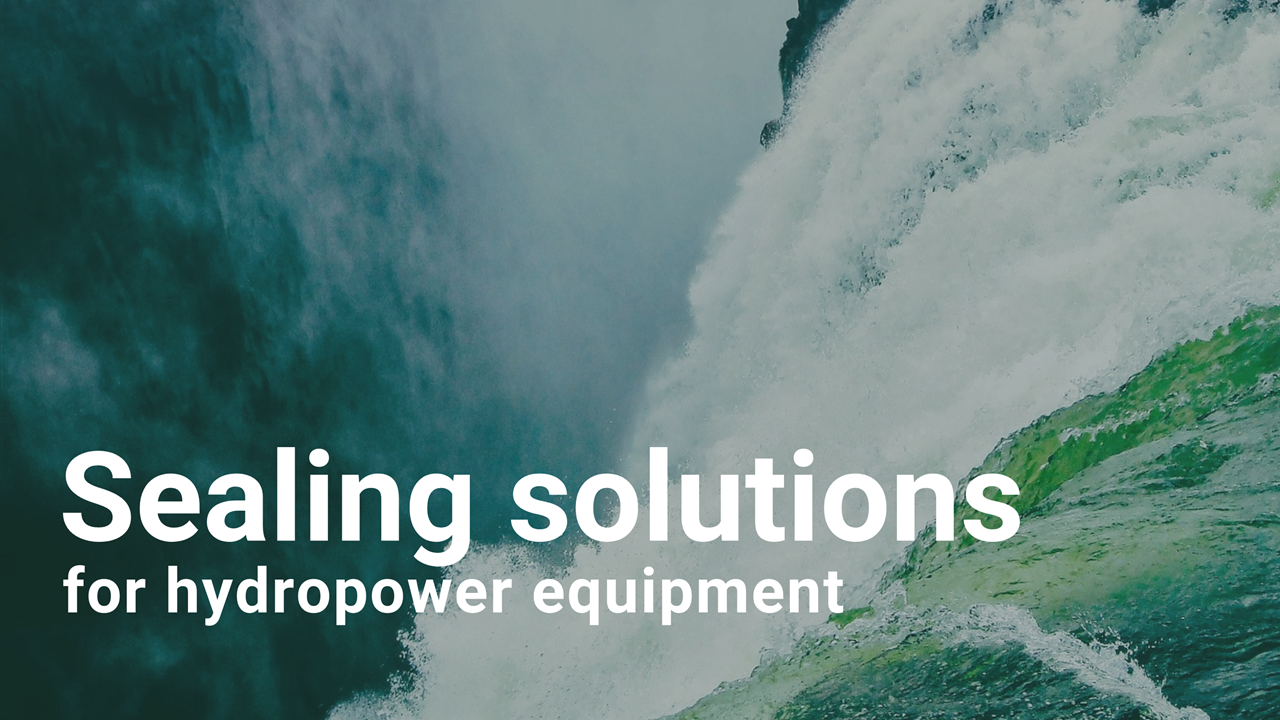 Sealing solutions for hydropower equipment
Seal Engineering AS has been delivering seals in polyurethane and rubber to the hydropower segment for decades. We are continuously working on improvements that can benefit our customers and always aiming to strenghten our brand proof - A real life problem solver!
Hydropower, application references:
Valves, turbines and actuators
Hydraulic servomotors
Pelton injectors
Flanges and pipe connections
Kaplan and Francis guide vanes/wicket gates
Pumps, shafts and bearings
Capabilites:
Direct access to leading experts
Know-how, experience and access to our expertise are parts of each product we offer. With us, you will not have to wait on the phone, there will be no automated email responses, and you will always get a quick reply. 
Development & solutions
With our extensive stock of materials, we are able to offer same day delivery for a wide range of sealing solutions
Our know-how and the possibilities offered by machined seals allow us to produce prototypes in just hours
The lowest cost is ensured through highest quality, securing reliable and long service for all of our seals
In emergencies almost any type of seal profile, dimension and material can be supplied the same day, reducing equipment down-time to a minimum
No tool-cost applies
We provide full traceability for all our machined seals when needed
Sealing materials
Choosing materials is a task that often requires a lot of investigation and compromises between different desirable properties. At Seal Engineering AS we have great experience of choosing the right material for a given application, and therefore we are well prepared to help you choose the right material.
HPU™ is a hydrolysis-resistant thermoplastic polyurethane elastomer. HPU™'s high resistance to hydrolysis (hydrolysis is degradation in water) is rarely found in polyurethanes. It is stable in water up to 90°C and has an outstanding stability in mineral oil. 
Read more about HPU™ and other high performing sealing materials